Colorado Elk Hunts

All photos on this site were taken 2007 elk season.
Facts:

Sections 82 and 83

Over 100,000 of privately owned acres

Never commercially hunted on before now.

Semi Guided

Horses or ATVs available to use.

Can set up tent, travel trailer or motor home on ranch. Or hotel is just minutes away.

Unlimited number of tags. (NO draw)

Out of state license cost $526.00 which must be purchased before season begins.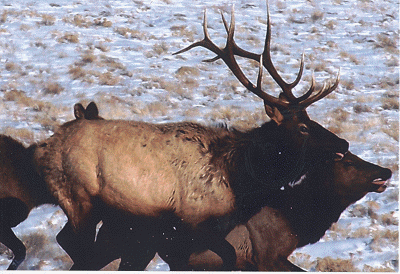 Cost: $4000 per hunter
$2000 per hunter deposit to hold spot.
Balance of $2000 per hunter to be paid 14 days before hunt begins.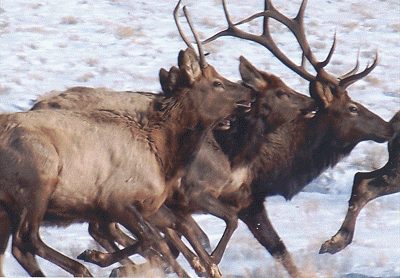 We offer a limited number of hunts, so book early to ensure spot.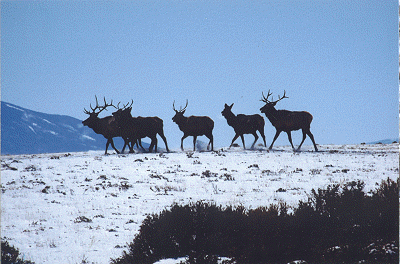 Dates
Oct. 18-26 (hunt all 9 days)
or
Nov. 1-7 (hunt all 7 days)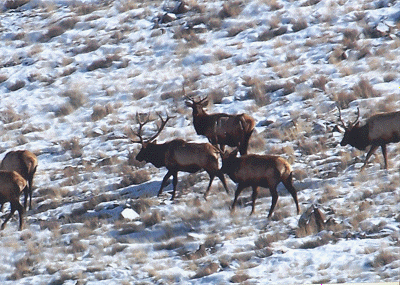 For more information please call 512-332-2921 or email us at lostpinestaxidermy@yahoo.com