---


Visit Huntersdomain.com for ALL your hunting needs.
Visit Outfitter Focus to find your next hunting adventure.
Deer Hunting Pictures
Post and vote on hunters big buck pics!
Big Freshwater Fish Photos
The virtual fish-stringer. Post and rate trophy fish photos.
Fly Fishing
Search the fly fishing network for information on fly fishing trips, vacations and guide services.

Lost Pines Turkey Chapter
Member of the NWTF covering Bastrop, Fayette, Lee, Caldwell and parts of Travis Counties.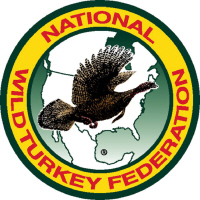 National Wild Turkey Federation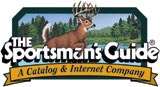 Sporsmans Guide Warehouse carries everything you need for all outdoor needs.
Cobb Grill and BBQ Cooker System
The award winning Cobb BBQ was voted one of Time Magazines inventions of the year. Find out more about the ultimate portable camping grill.
http://www.cobbq.com


landbigfish.com is full of outdoor information.


muleybadness.com has loads of hunting information.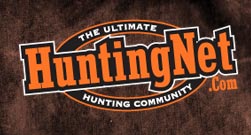 huntingnet.com is "The Ultimate Hunting Website!"
Archer's Paradise
PaBucks.com


River City Armory